Notices
2020-2021 PD Funding
The ETFO Limestone Occasional Teacher Professional Development Education Fund is to supplement the cost of university courses, ETFO credit courses and Ministry approved additional qualification (AQ) courses. Members can apply for pre-approved courses between June 28, 2020 and June 28, 2021.
Requests for payment must be received before June 28, 2021.
Contact: Steve Stenman, PD Chair. Go to the 2020-2021 updated form and guidelines.
RALLY FOR EDUCATION AT QUEEN'S PARK ON SATURDAY, APRIL 6, 2019
LIMESTONE OCCASIONAL TEACHERS WERE THERE TO SUPPORT THIS CAUSE!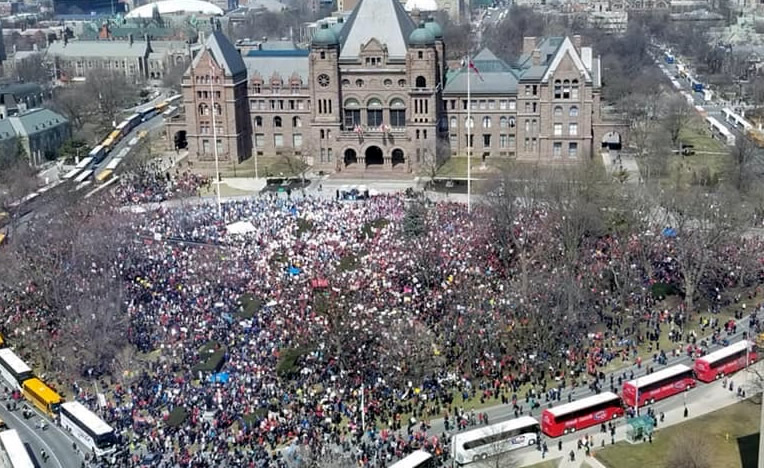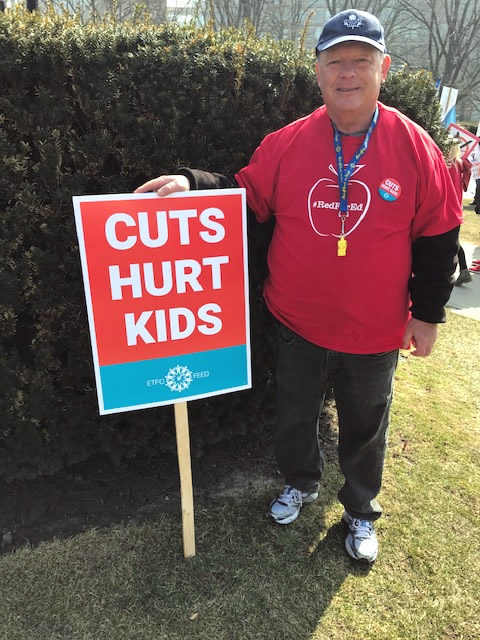 ANNUAL MEETING NOTICE

WHEN: WEDNESDAY, MAY 16, 2018
ELECTION OF EXECUTIVE AT 5:00 PM

WHERE: ETFO OFFICE, LOWER LEVEL
739C ARLINGTON PARK PLACE, KINGSTON

If you wish to put your name forward for a position on the Executive please contact: EXECUTIVE OFFICER PAUL OLMSTEAD (olmsteadp@limestone.on.ca)

Postions on the Executive:
President
Vice-President
Treasurer
3 Members-at-Large